Reliability & Customer Satisfaction
30 years of experience, at your service.
Established in Malaysia, with it's corporate head office located in Penang, Nippon Lift Industry Sdn Bhd serves customers from all over the world. Our elevators have been installed in more than 10 countries with more than 100 customers globally.

We are focused on providing customised solutions to meet our customers' or architects' individual needs. From designer lifts for luxury brand stores, standard lifts and escalators for commercial buildings to home lifts for residential houses, you can always count on us to provide the best solution for your project.
Manufacturing Processes
Continuous improvement.
From design, manufacture and site installation, to the smallest component on each NIPPON elevator, we carry out elaborate checks on the final product and the manufacturing process itself. By continuously improving the manufacturing process, we are able to provide high quality products to our vast customer base worldwide.

Manufacturing Facilities
Nothing less than the world's best.
Our manufacturing floor has the world's most advanced Salvagnini metalwork machining center, first-class CNC machining lines which include precision machining devices such as Komatsu CNC plasma cutting machine, AMADA laser cutter, AMADA CNC multi-station punch press, AMADA CNC bending machine, CNC grooving machine, American 'FLOW' CNC water jet cutting machine, AMADA non-mark spot welder, and automated painting and manufacturing lines.
Safety Standards
Excellence in quality.
All our products are designed according to EN81 for lifts and EN115 standards for escalators. Each individual component is subjected to tight quality control. Every lift and escalator model is certified with TUV and CE marking to meet the strictest safety requirements.
Global Presence
Nippon Elevator has worldwide presence, and we continue to spread our wings to each part of the world.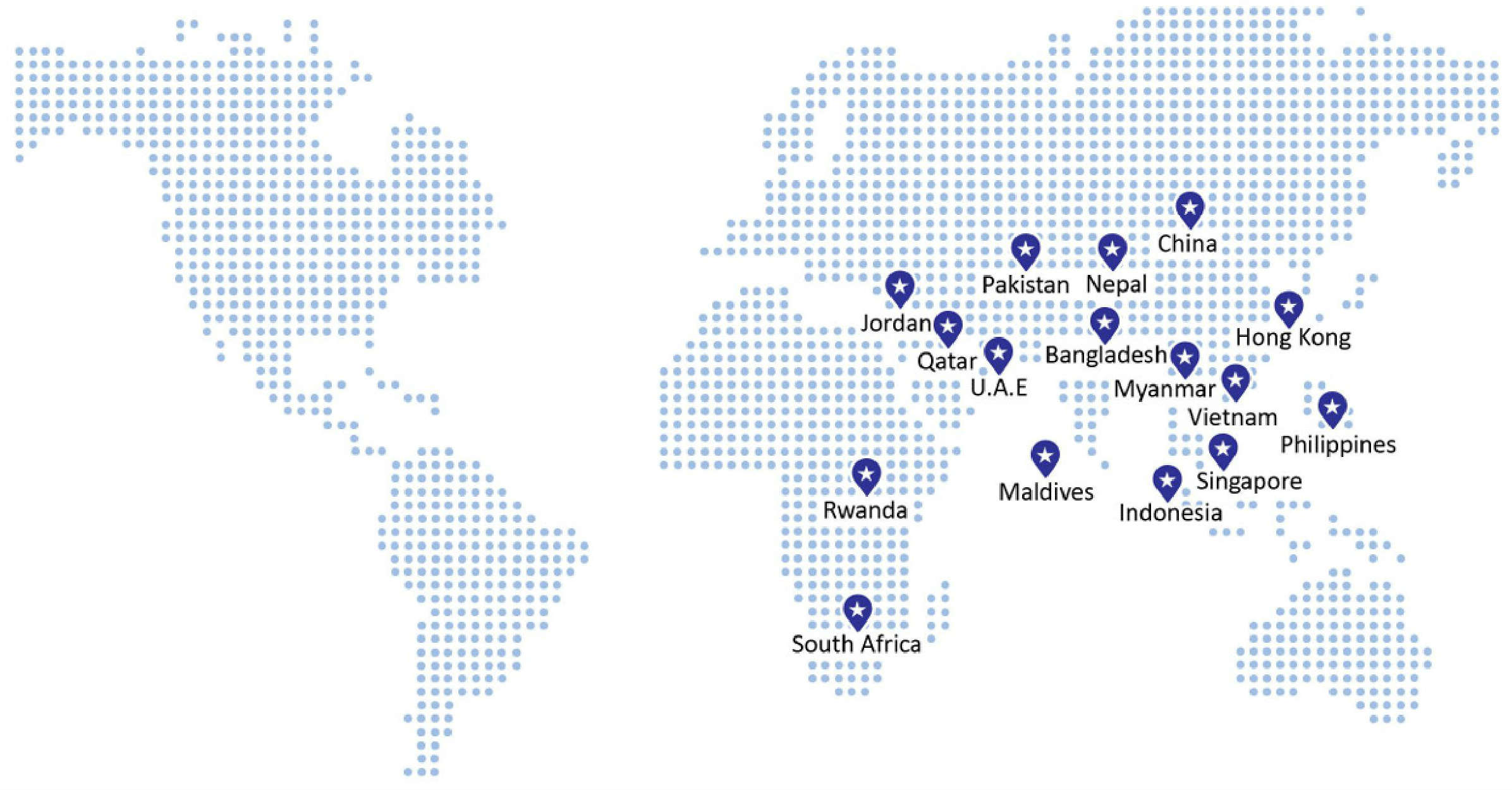 We have always been, and will continue to be, the trusted choice by staying true to one simple mission - to make the best elevator available.